Sensory forms a key component of SCA speciality coffee training. Develop your expertise within taste and learn how to apply it to the evaluation of speciality coffee to the highest level in this combined 2 day Sensory Performance training program from CoffeeMind and 1 day SCAE Sensory Skills exam. Our three levels of SCA Sensory Skills courses – Foundation, Intermediate and Professional will develop your sensory skills through practical and interactive methods. You will learn how to apply the theory of Sensory analysis to your workplace, about optimal key equipment to use to ensure quality, schedule a quality control program and more.
Gain an insight into the broad subject matter of coffee roasting from Foundation level, to a deeper understanding at the Intermediate and then Professional level with our SCA Coffee Roasting courses. Are you considering starting your own coffee shop perhaps? Then read more about the 2-day Lean Startup course. Do you need some help analyzing your roast profiles perhaps? This is possible with our online Roast Profile Development process
12 weeks of sensory and cognitive training!
This extensive Sensory Performance course is designed to improve your sensory skills within just 12 weeks! The course consists of three sensory skill assessments (test 1, 2, 3) with six weeks of e-learning in between each test.
Included in the e-learning is an online training program where you train your sensory and cognitive skills 10 minutes per day. You just have to get online and follow the training instructions!
Most of the days the training will include taste and smell samples for you to detect. You will receive a small training kit after each test.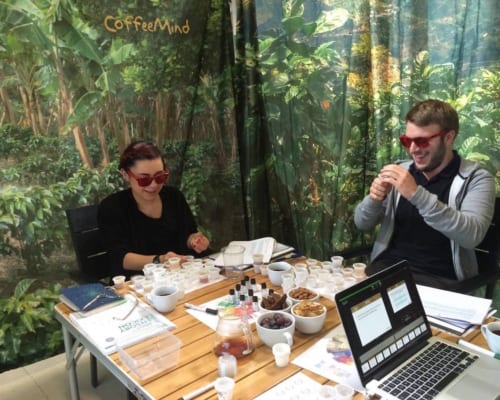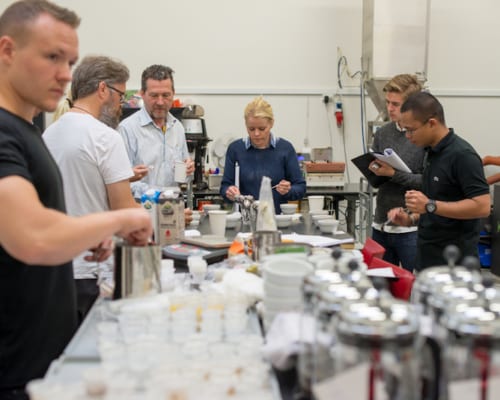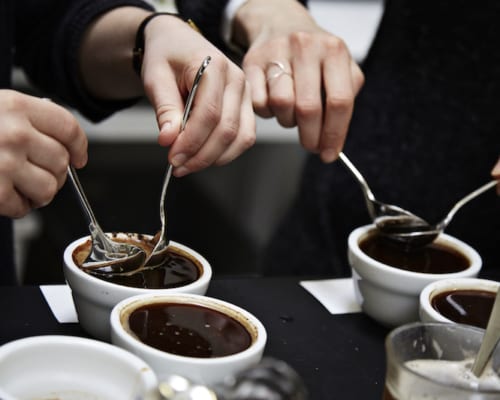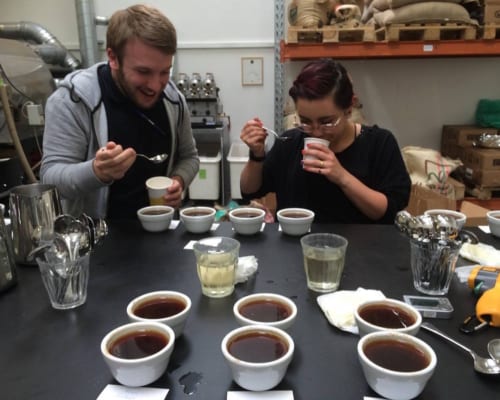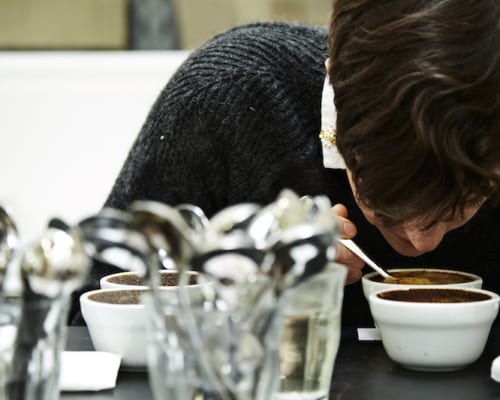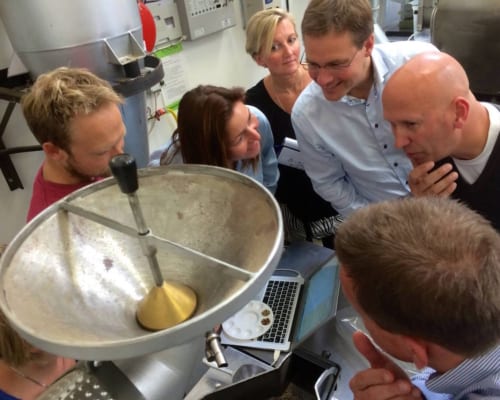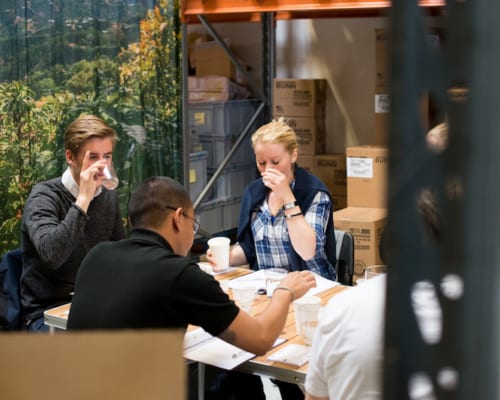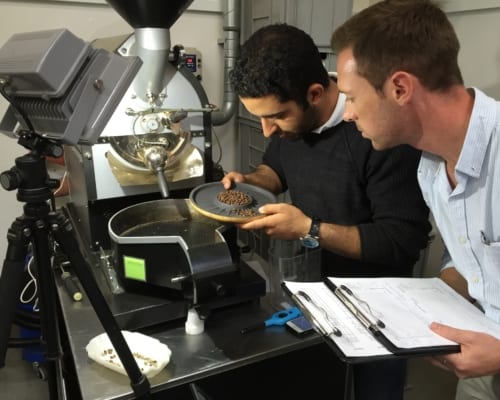 RESEARCH
Our collaboration with SCAE and the University of Copenhagen engages us in several research activities. From our office at the Department of Food Science, numerous research ideas are created ranging from the field of arts and sciences, behavioural economics, food chemistry, biochemistry to sensory and consumer sciences.