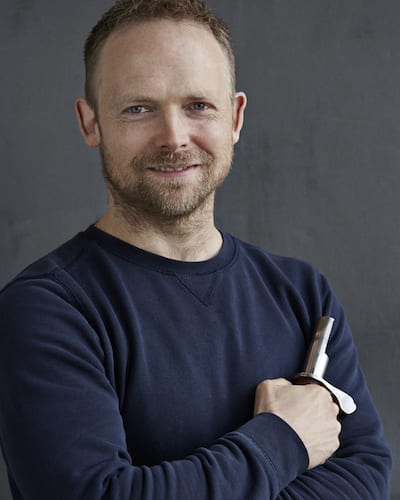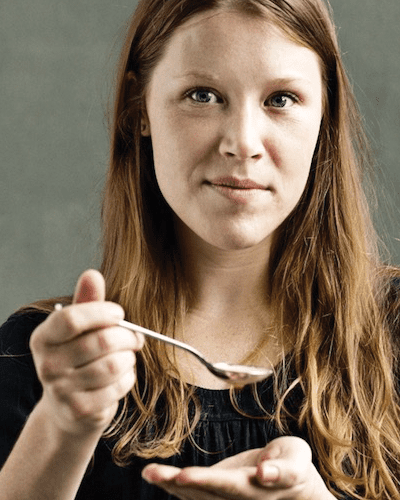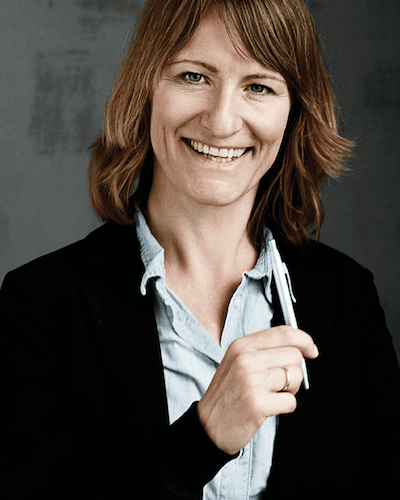 MA in Biology and Philosophy
SCA coffee roasting courses & consultancy
It all started with an EXCELLENT cup of coffee in 2002! I still vividly recall the moment and the emotions.
There is nothing more satisfying for me than using my full skill set of coffee knowledge and experience to either teach people about coffee from where they are, streamline quality, efficiency and the joy of the daily life in a roastery. Or to craft and to deliver the perfect research design to answer specific questions investigating and mapping out a deeper understanding of coffee quality in various different production steps from green beans to the final cup or consumer behavior. This is the basis for making CoffeeMind's three pillars of education, consultancy and research.
I have taught coffee roasting at The London School of Coffee since 2007, developed and conducted barista training as the manager of Kontra coffee's training centre, taught research design and statistics for medical students on their final years of study for 5 years and recently used my experience and knowledge as a teacher and trainer to develop the roasting certification system for The Specialty Coffee Association of Europe, and then of course I also joined the Education Committee in SCAE.
I have regularly consulted with a variety of different sized roasteries around the world, including several times in South Korea, United Kingdom, South Africa, Nicaragua, Bolivia, Iceland, Sweden, Greece, Italy, Switzerland, Austria, Singapore, Kuwait and Denmark.
I have conducted research on cappuccino foam chemistry, roast defect, water quality, processing methods, starter cultures, sensory science, roasting defect, behavioral economics of consumer preferences, focus groups, roast degree preferences.
As a trainer, consultant and researcher, I am always interested in having a chat, or answering any possible questions that you may have, so please feel free to contact me any time!
PhD Candidate
SCA Sensory courses and Sensory performance
I am a passionate coffee scientist conducting consultancy and research.
As a consumer oriented coffee consultant, I advise cafés and roasteries about how to choose the right coffees for their consumer segment. Through one of our most innovative courses, Sensory Performance, I develop customized sensory training programs, where each individual participant will get their palates analyzed in order to gain insight to their weak spots, which will then be trained through an individual training program in order to ensure good quality control in roasteries. Also, as a part of continually developing the research practice within speciality coffee I supervise students carrying out coffee research projects at the University of Copenhagen.
In order to develop the sensory mechanisms of coffee, I undertake further investigation for the industry interested in sensory profiling. Based on this, I train professional coffee tasters in order to have an expert panel specialized in coffee to be used in future studies. As I have always been interested in the world of gastronomy, it seemed natural to me to study Gastronomy and Health at the University of Copenhagen. After graduating in September 2014 I gained employment as a sensory scientist in CoffeeMind.
During my studies I started a sensory project about coffee in cooperation with Morten, and for the first time I began to understand the amazing world of coffee. Coffee was something that I decided I wanted to develop a deeper understanding of, and therefore I chose to write my master's thesis about it. I investigated how the serving temperature influences the sensory experience of a cup of coffee. This was the beginning of my increasing interest in coffee.
MA in Italian and German Studies
Administration
Meet the woman next to the man!
I am not only a partner in CoffeeMind, but also Morten's personal partner.
I have studied Italian and German language, culture and history at the University of Aarhus (DK) and I have lived and studied in both countries several times.
Through 10 years of experience of working for a web based travel agency specialized in the Italian market, I have gained a profound knowledge of the market, customer's needs and translating their wants and needs into reality. In addition to my experience within communication in different languages, guidance and customer services, I also have a solid experience in handling web based service products and administration.
This makes me the perfect fit for handling the administrative department of CoffeeMind, and I am always ready to answer your  questions whether it is about our products and services, or practical information of any kind.
Please do not hesitate to contact me!