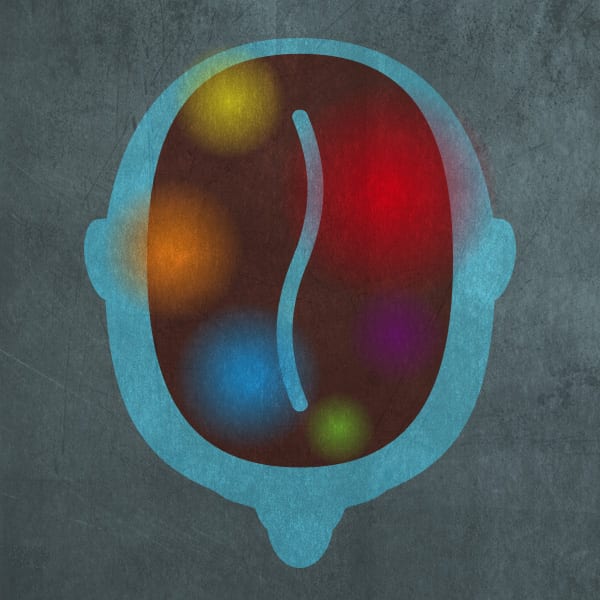 Sensory Performance Assessment Course 24. June 2021
On this course you will get your sensory abilities mapped out. You will get to know your strengths and weaknesses when it comes to taste and smell and get ideas for how to train to improve.
This course is for everyone interested in exploring his or her sensory skills; you can participate no matter your level or previous and professional experience.
The course is a day full of sensory tests: watery solutions of basic tastes, aroma and various coffees. All designed to map out your sensory abilities. The day finishes with a sensory profiling: a coffee tasting where we use multivariate statistics to analyse the results. After the course you will receive written feedback on your performance and ideas for what to focus on to improve.
As it is not an exam or competition, but only an assessment to help you understand your sense of taste and smell better, all tests will remain 100 % anonymous, only you and the instructor will know the results.
Level: Beginners as well as experienced will gain from getting specific skills feedback so this course is for everyone regardless of background and experience
Instructor: Ida Steen
Course Schedule
| 9.00 | Welcome |
| --- | --- |
| 9.30 | Basic taste tests |
| 10.30 | Threshold tests |
| 11.30 | Aroma tests |
| 12.00 | Lunch Break |
| 12.30 | Training session |
| 13.00 | Sensory Profiling session |
| 13.45 | Q&A, training tips and tricks, introduction to Smell&Tell |
The course ends at 14.00, but you are welcome to stay longer to have a coffee, hang out with the other participants and play our aroma memory game Smell&Tell.
This course is an abbreviated introduction to the longer Sensory Performance course we will be running in the fall semester and anybody participating in this course will be able to deduct the EUR 250 if you choose to participate in any of the future full length courses described here: