Virtual Event
SCA Coffee Roasting Foundation IKAWA 21. April 2021 – VIRTUAL
April 21 @ 9:00 am

-

4:00 pm

CEST

Virtual Event

€300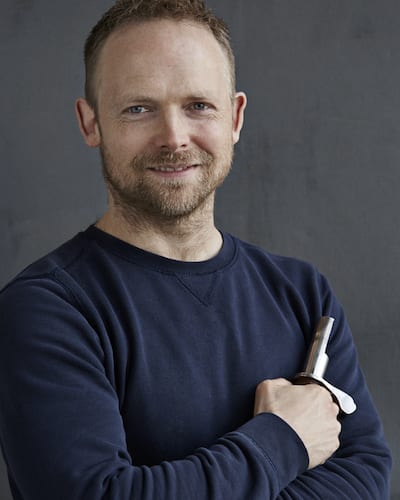 MA in Biology and Philosophy
SCA coffee roasting courses & consultancy
It all started with an EXCELLENT cup of coffee in 2002! I still vividly recall the moment and the emotions.
There is nothing more satisfying for me than using my full skill set of coffee knowledge and experience to either teach people about coffee from where they are, streamline quality, efficiency and the joy of the daily life in a roastery. Or to craft and to deliver the perfect research design to answer specific questions investigating and mapping out a deeper understanding of coffee quality in various different production steps from green beans to the final cup or consumer behavior. This is the basis for making CoffeeMind's three pillars of education, consultancy and research.
I have taught coffee roasting at The London School of Coffee since 2007, developed and conducted barista training as the manager of Kontra coffee's training centre, taught research design and statistics for medical students on their final years of study for 5 years and recently used my experience and knowledge as a teacher and trainer to develop the roasting certification system for The Specialty Coffee Association of Europe, and then of course I also joined the Education Committee in SCAE.
I have regularly consulted with a variety of different sized roasteries around the world, including several times in South Korea, United Kingdom, South Africa, Nicaragua, Bolivia, Iceland, Sweden, Greece, Italy, Switzerland, Austria, Singapore, Kuwait and Denmark.
I have conducted research on cappuccino foam chemistry, roast defect, water quality, processing methods, starter cultures, sensory science, roasting defect, behavioral economics of consumer preferences, focus groups, roast degree preferences.
As a trainer, consultant and researcher, I am always interested in having a chat, or answering any possible questions that you may have, so please feel free to contact me any time!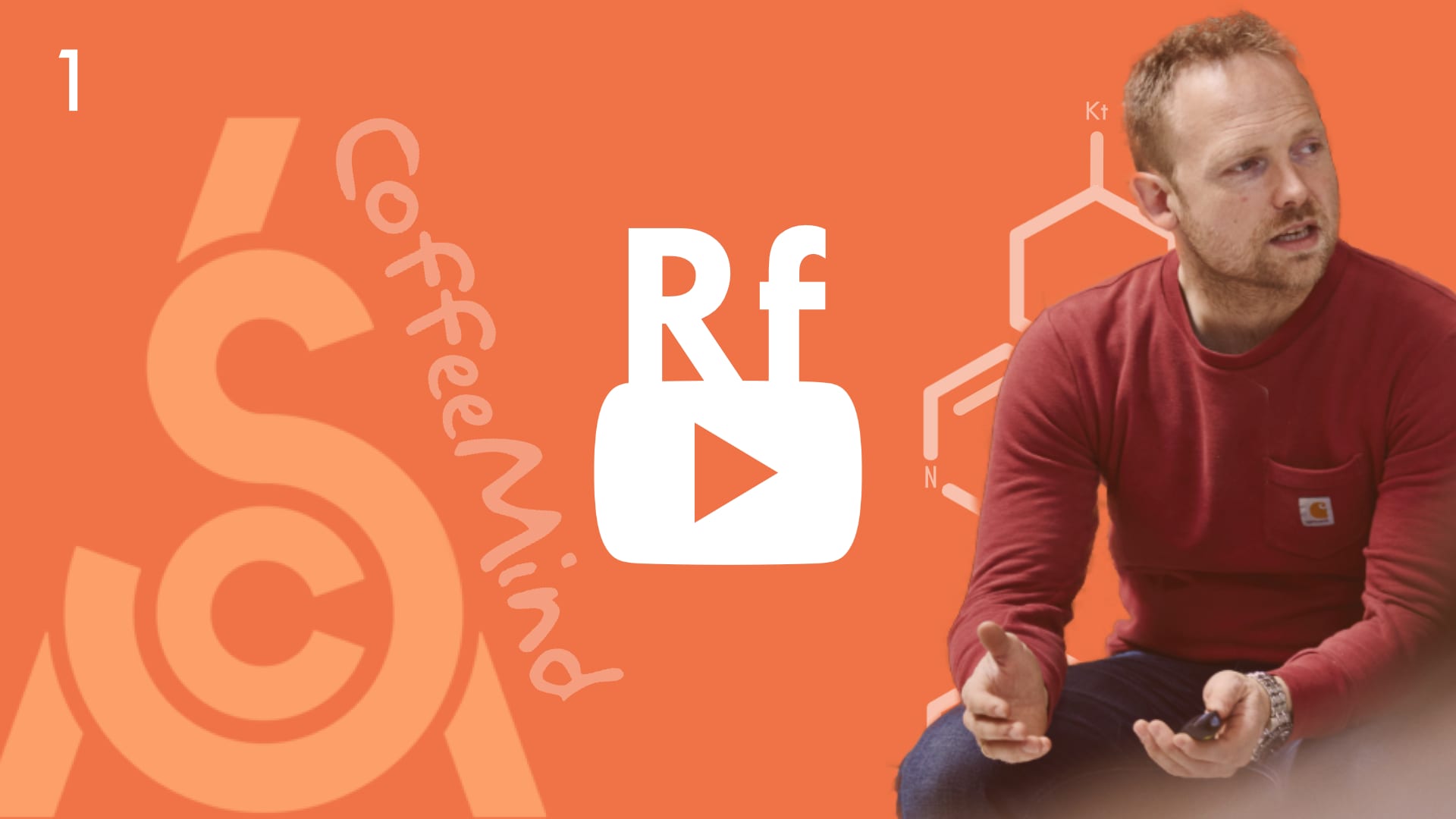 Kickstart your roasting career
What?
Get immersed in the world of coffee roasting for beginners in a small group (maximum 8 pax) on this online SCA Roasting Foundation course hosted by CoffeeMind who has been working on the SCA Roasting curriculum since 2013 and generated a wealth of scientific knowledge specifically to improve the SCA Roasting Curriculum (ORCID, Blog)
This course is highly practical and does not dwell on scientific details which is more a background for keeping the discussion to the point and not get lost in fluffy concepts around coffee roasting and sensory evaluation.
As a courtesy IKAWA has made a limited number of roasters available on a loan basis for course participants in exchange for a deposit and user paid shipping.
Please contact [email protected] to arrange logistics 
Why?
Starting something new always includes hours of trial and error. By completing this course you will have a much better understanding of how to approach the roasting machine, and how the basic modulations lead to different flavour profiles. You will understand the basics of how the machine works which enables you to troubleshoot and solve problems that may arise.
How?
The course is designed with the assumption that you have an IKAWA roaster available during the duration of the online virtual course. We will take you through the SCA Roasting Foundation theory as the basis for the practical exercises during which the trainer will give each student personal coaching on planned time slots during the course day.
A successful participation in this course will provide you with the opportunity to do the SCA Roasting Foundation online written exam and acquire the corresponding certificate. Please note that if you choose to progress to the SCA certification, there is an additional fee charged by SCA administered by us for issuing the certificate. Prices and procedure are described here: SCA's certificate fees
The only requirements for participating in this highly practical course is:
IKAWA roaster and a smartphone with the IKAWA app installed.

1kg Central American green coffee of high quality

Internet access with minimum 50 Mbps download and 30 Mbps upload (please test this before the course)

A microphone and a webcam with decent sound and image quality

A quiet room
Things you need during the day
Prerequisites & SCA Certificate
No experience required
The course provides you with key information enabling you to get your Roasting Foundation Certification
Successful students will be awarded 5 points towards the SCA Coffee Diploma