SCA Sensory Skills Intermediate 10. October 2019
October 10, 2019 @ 9:30 am

-

October 11, 2019 @ 4:30 pm

CEST

€800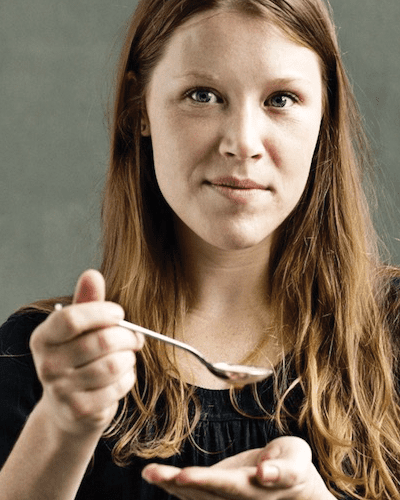 PhD Candidate
SCA Sensory courses and Sensory performance
I am a passionate coffee scientist conducting consultancy and research.
As a consumer oriented coffee consultant, I advise cafés and roasteries about how to choose the right coffees for their consumer segment. Through one of our most innovative courses, Sensory Performance, I develop customized sensory training programs, where each individual participant will get their palates analyzed in order to gain insight to their weak spots, which will then be trained through an individual training program in order to ensure good quality control in roasteries. Also, as a part of continually developing the research practice within speciality coffee I supervise students carrying out coffee research projects at the University of Copenhagen.
In order to develop the sensory mechanisms of coffee, I undertake further investigation for the industry interested in sensory profiling. Based on this, I train professional coffee tasters in order to have an expert panel specialized in coffee to be used in future studies. As I have always been interested in the world of gastronomy, it seemed natural to me to study Gastronomy and Health at the University of Copenhagen. After graduating in September 2014 I gained employment as a sensory scientist in CoffeeMind.
During my studies I started a sensory project about coffee in cooperation with Morten, and for the first time I began to understand the amazing world of coffee. Coffee was something that I decided I wanted to develop a deeper understanding of, and therefore I chose to write my master's thesis about it. I investigated how the serving temperature influences the sensory experience of a cup of coffee. This was the beginning of my increasing interest in coffee.
Tickets are not available as this event has passed.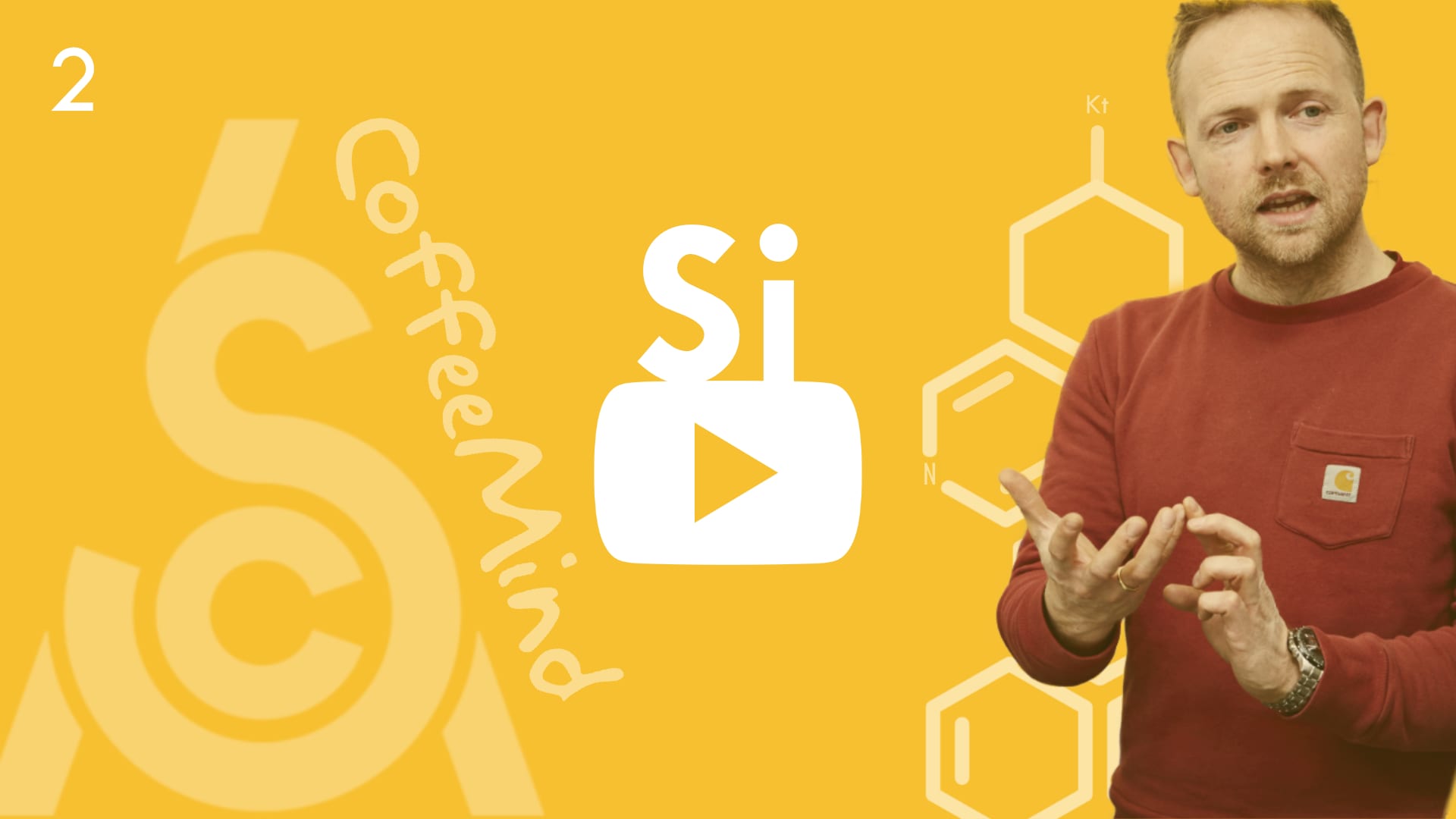 Advance your knowledge and skills
What?
Our aim of the SCA Sensory Skills Intermediate course is to provide you with a firm knowledge of the principles of sensory science and methodology in a practical and palpable way. The main focus of the course is the use of discriminative testing for quality control. Theory within sensory physiology and psychology is taken to a higher level, focusing on how we as humans are prone to several biases in our sensory evaluations. Lastly, we practice the SCA cupping form and protocol.
Why?
You should sign up if you want to deepen your knowledge into sensory methodology, learn to set up a sensory panel and run discriminative tests that are particularly useful in quality control of coffee. The techniques taught at the course are essential to the sensory professional, and are widely applicable in any step of the coffee chain. Furthermore, you will get more experienced and confident in your ability to set up and run an SCA cupping.
How?
The course strikes a great balance between theory and practice by focusing on exercises that clarify theoretical concepts and sensory methods. We believe in learning by doing, and focus our courses on activities that facilitate greater learning.
The second day ends with an exam consisting of a written and a practical part. The written exam is 35 multiple choice questions, and the practical exam tests whether you are able to rank the basic tastes in water, rank intensity and quality of coffee samples, discriminate between coffee samples and identify nine Le Nez du Cafe aromas.
When passing the exam you receive the Speciality Coffee Association (SCA) Sensory Skills Intermediate Certificate.
You will be taught everything you need to know during the day, but if you want to be prepared beforehand, we recommend you to read our Sensory Intermediate book. It is highly recommended to have passed the Sensory Skills Foundation course prior to attempting the Intermediate level. This is however not a requirement.
Prerequisites & SCA Certificate
SCA Sensory Skills Foundation (recommended)
The course provides you with key information enabling you to get your Sensory Skills Intermediate Certification
Examination consists of 4 short practical exams and a written exam (25 questions – pass rate of 70% required)
Successful students will be awarded 10 points towards the SCA Coffee Diploma