IKAWA Workshop 18. June 2020
June 18 @ 10:00 am

-

4:00 pm

CEST

€225
Tickets are not available as this event has passed.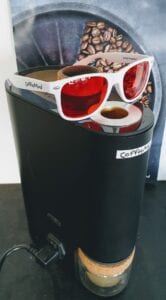 Background
At CoffeeMind we have worked with IKAWA roasters as our preferred lab and sample roaster for many research projects. In our research we have found interesting relationships between how roast profiles affect the physical, chemical and sensory properties of the roasted beans many of which we have published scientifically
We want to share this with you, so have created this Science Simplified Roasting Masterclass that will take place at IKAWA HQ in London.
CoffeeMind takes a scientific approach to roasting coffee and understanding flavour.
The combined precision and flexibility of the IKAWA has enabled CoffeeMind create a masterclass that will be touring the world.
What you get
This course is designed to give you a solid understanding of the core theories and have time to experiment yourself under our expert tuition, and to put these theories into practice using IKAWA Sample Roasters.

You will leave this one day course feeling like a lot of the hot air you've heard about roasting has been demystified, will have a clear understanding on which are the key parameters, and how they impact your roasts.
If you are new to IKAWA roasters, this will equip you with the confidence to design and execute your own roasts, and if your company uses IKAWA already, you will be challenged to explore new ways of roasting on it. But the learnings are not confined to IKAWA roasters – you will be able to apply the knowledge you will gain in your everyday roasting.
Your takeouts will be:
Roast Theory; including heat transfer and controlling IKAWA roasters

What are the most important aspects of your roast to consider, based around colour and development time and temperature.

Using an IKAWA to design roasts and manage time and temperature

Practical roasting to test impact of temperature, colour and time on flavour, and cupping the results
We will be using IKAWA Sample Roasters for this course to allow all participants to have hands on roasting experience, but emphasise that the learnings from the course are relevant to all forms of roasting.
Where would you like to attend this course in the future?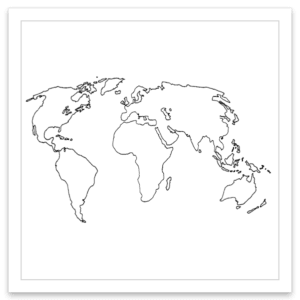 If you are unable to attend because London is a distant destination for you, please let us know, where you would like to see this event and we will see what we can do to arrange it!
Please fill out this form: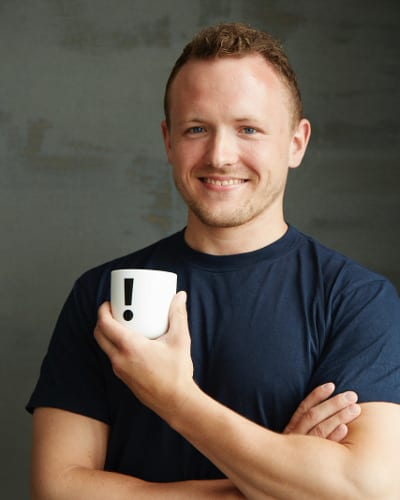 Master degree in Food Innovation and Health
My studies in Food Innovation and Health allowed me to gain holistic knowledge and competences in the various steps of food product development. This involves food and aroma chemistry, product design, innovation, sensory profiling, consumer testing and much more. During my time as a student I assisted Ida Steen in sensory training and profiling. The many great experiences led to a growing interest in the speciality coffee industry. This inspired me to conduct research projects about coffee, and finally to write my Master's thesis on the effect of roast profile modulations on the sensory perception of 'body' in the coffee brew.
The coffee industry became the perfect platform for me to apply my knowledge. I specialize in sensory testing of roast profile modulations, in which I can utilize my academic knowledge for a practical purpose that highly motivates me. One of my key functions in CoffeeMind is to conduct research with a high standard of scientific principles.
Experience in both roasting and sensory evaluation allows me to empower professionals who seek to improve their experimental approach in developing new roast profiles. The goal of my consultation is to assist individuals in self-development, and not merely presenting the solution. I believe a much higher impact is achieved by providing tools that allow for increased independence and consistency in the approach to roasting and sensory evaluation.