Coffee Consultancy Services
Take advantage of the highly honed specialist skills of our coffee consultants driven by their experience and passion for delivering excellence in coffee consultancy.
CoffeeMind have been successfully providing specialist coffee consultancy services around the world since 2007, including locations such as the United Kingdom, South Africa, South Korea, Nicaragua, Bolivia, Iceland, Sweden, Greece, Italy, Switzerland, Austria, Singapore, Kuwait and Denmark.
We offer your coffee business bespoke advice on product range design, green coffee selection, roast profiling, blending and brewing, all conducted under the Lean Startup methodology and aligning strictly to your specific business model.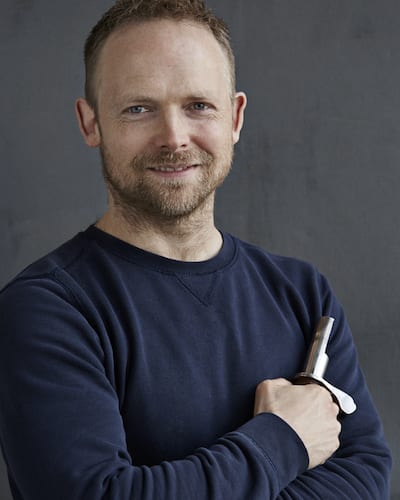 SCA coffee roasting courses & consultancy It all started with an EXCELLENT cup of coffee in 2002! I still vividly recall the moment and the emotions. There is nothing more satisfying for me than using my full skill set of…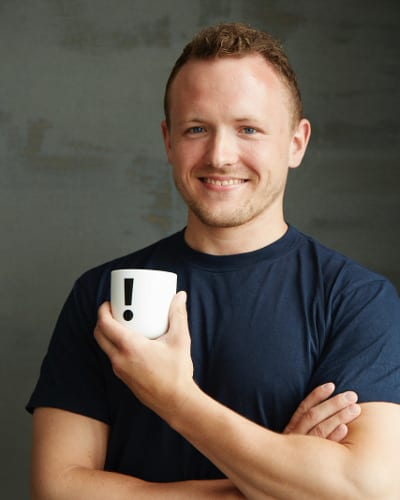 Jesper Alstrup is an AST of both Sensory Skills and Coffee Roasting and has been teaching and consulting businesses for the past 4 years. As a MSc. in Food Innovation and Health, Jesper has holistic knowledge on the process of…