You are here:
Home
/
Consultancy
Coffee Consultancy Services
Take advantage of the highly honed specialist skills of our coffee consultants driven by their experience and passion for delivering excellence in coffee consultancy.
CoffeeMind have been successfully providing specialist coffee consultancy services around the world since 2007, including locations such as the United Kingdom, South Africa, South Korea, Nicaragua, Bolivia, Iceland, Sweden, Greece, Italy, Switzerland, Austria, Singapore, Kuwait and Denmark.
We offer your coffee business bespoke advice on product range design, green coffee selection, roast profiling, blending and brewing, all conducted under the Lean Startup methodology and aligning strictly to your specific business model.
Meet our Coffee Consultants
Morten Münchow was employed as Roast Master at Kontra coffee in Copenhagen in 2005 during which time was responsible for all the challenges of a newly established roastery. In 2007, Mercanta The Coffee Hunters sent Morten to South Korea to provide coffee consultancy to a micro roastery.
Ida is the optimizing individual and group sensory performance consultant, and she comes fully armed with the skills to make product design and evaluation precise, quick and robust.  These skills are key in developing in-house competencies to optimize either startups or established roasteries.
Let our consultants guide you in the following areas:
Consumer preference analysis and segmentation
Planning of technical installation
Roast profile development
Green coffee supply management
Sensory training of individuals and groups
Establishment of sensory panel at roasteries, green coffee traders and other coffee businesses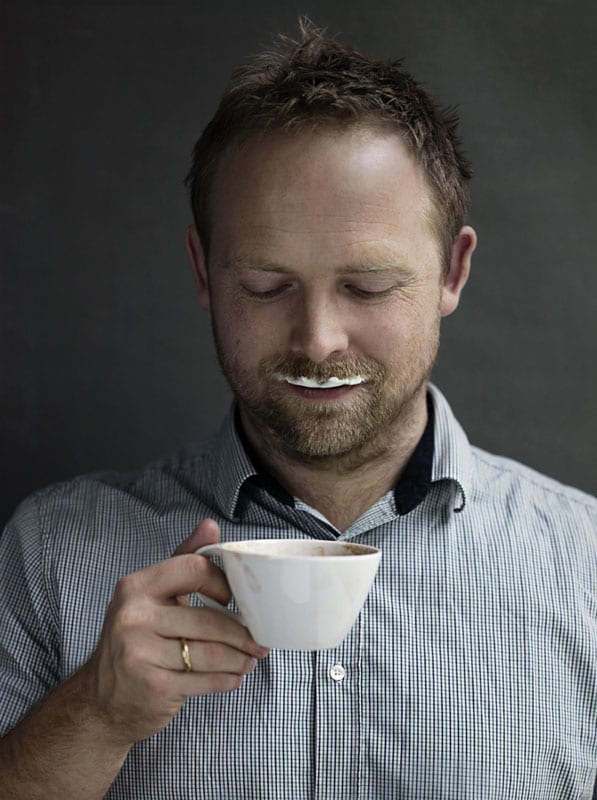 Please contact us
morten@coffee-mind.com
+45 30 29 30 89
Skype: mortenmunchow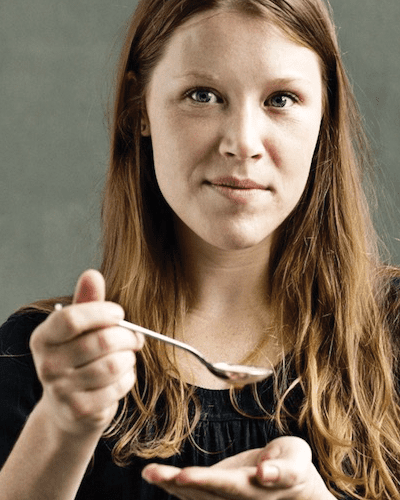 Please contact us
ida@coffee-mind.com
+45 25 34 61 10