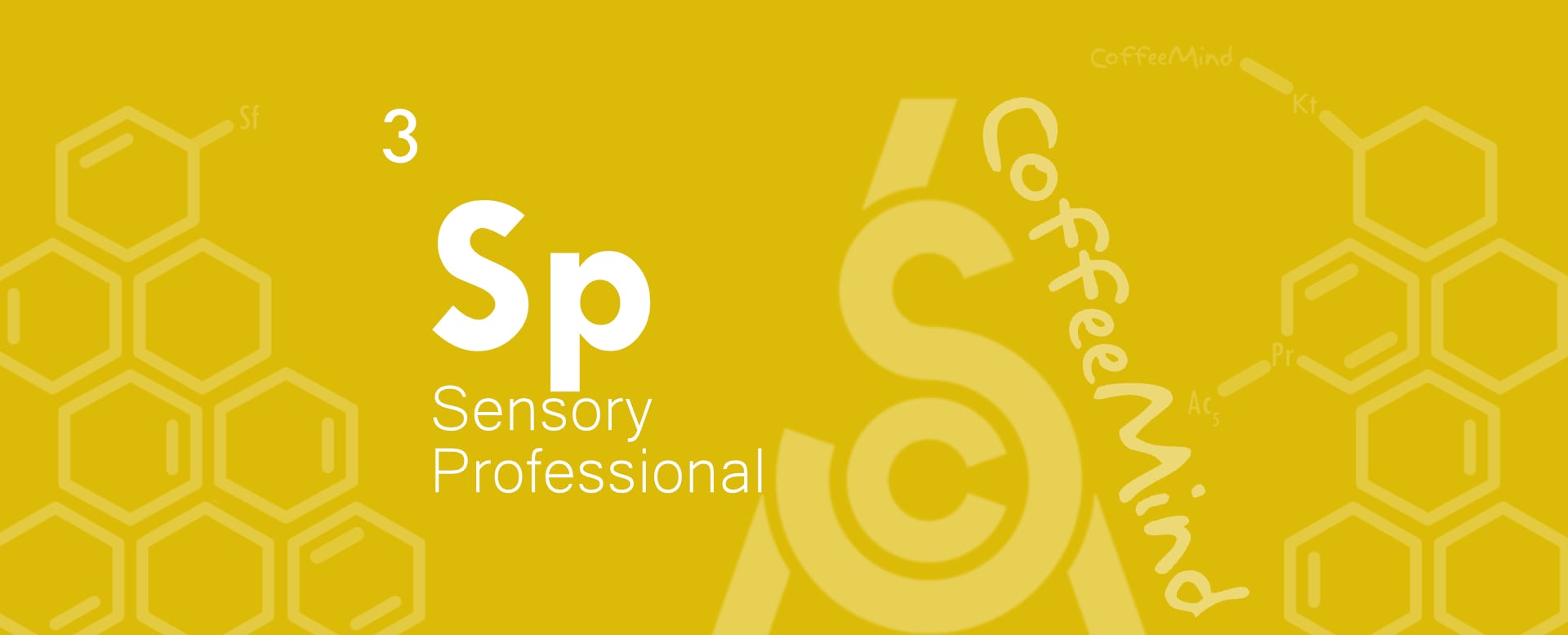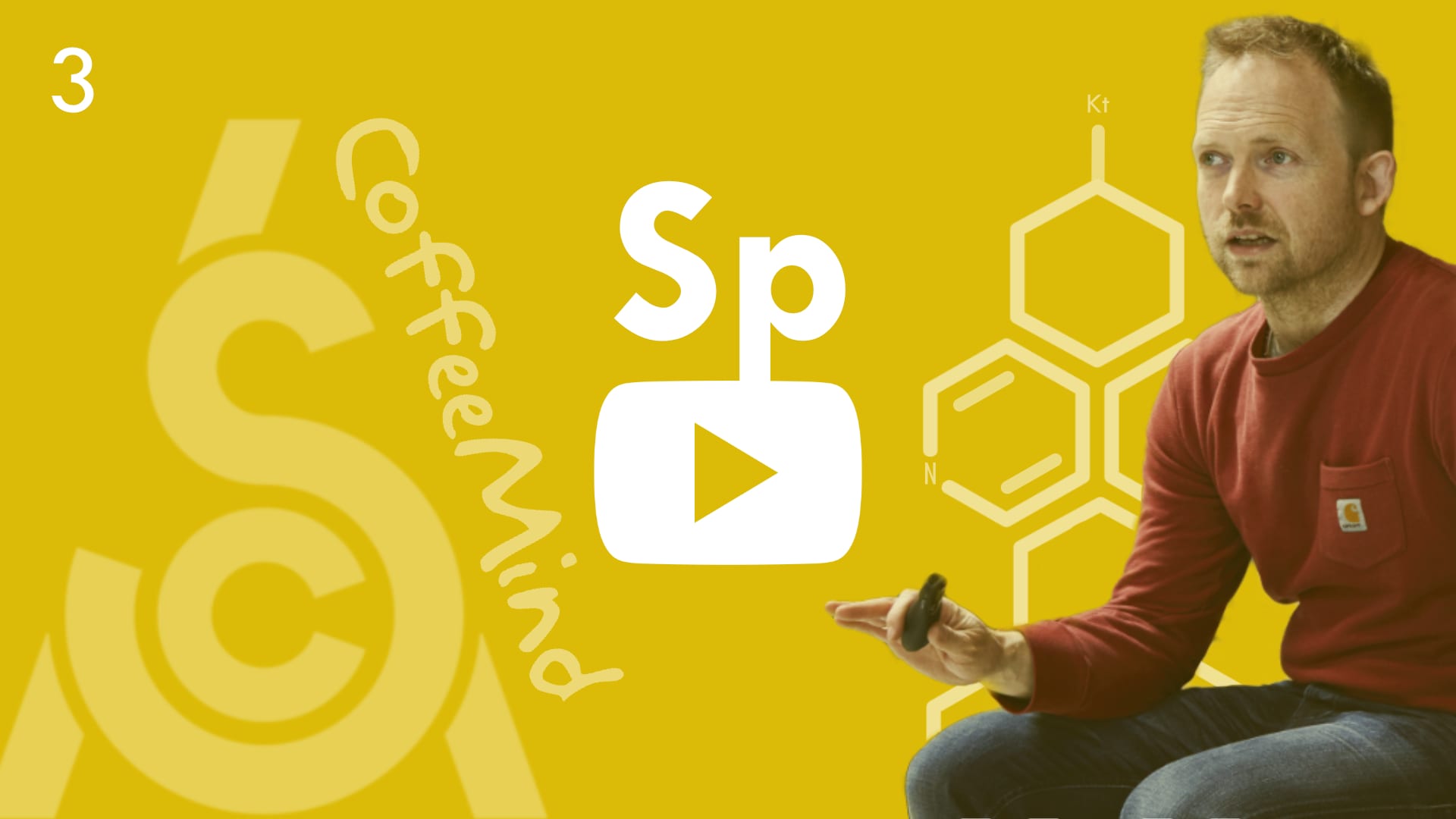 What?
The SCA Sensory Skills Professional course aims to take your understanding of the SCA cupping protocol and scientific sensory methods to the highest level. The course is heavily focused on the SCA cupping protocol, which is used throughout the course to evaluate the quality of American, African and Asian coffees respectively. The detection of positive and negative aromas in coffee is practiced to become more precise in your flavour descriptions. Furthermore, at CoffeeMind Academy we emphasize the ability of the student to be able to set up and execute descriptive sensory and consumer tests.
You will learn how to analyze descriptive sensory data using statistical software. We will also have a workshop where we touch upon other sensory methods as affective testing.
Why?
A key skill for you as a sensory professional is to be able to select the right method for your specific purpose in your company. This skill is only learned through deep understanding of the various ways of evaluating flavour, along with a critical mindset to determine what type of data you need to collect and how.
If you want to feel more comfortable in communicating sensory experiences, this is for you! Through various exercises, you will be able to discuss the most important flavour characteristics of coffee in a clear and concise manner. Finally, a deeper and more critical understanding of the SCA protocol will make you more confident in participating in and orchestrating SCA cuppings.
How?
The course is a four-day course, three days of teaching and one day for the exam. Each day has a coffee tasting using the SCA cupping form and different sensory science methodologies. The course is very interactive and switches between theory and practice. This means that you will get to try all the sensory methods explained in practice.
The last day is an exam day consisting of a written and a practical exam. The written exam is 35 multiple choice questions, and the practical exam tests whether you are able to rank mixtures of the basic tastes, identify different acidities, identify positive aromas and defects in coffee, identify 12 Le Nez du Cafe aromas, and score coffees correctly using the SCA cupping form.
When passing the exam you receive the Speciality Coffee Association (SCA) Sensory Skills Professional Certificate.
Prerequisites & SCA Certificate
SCA Sensory Skills Foundation (recommended)
SCA Sensory Skills Intermediate (mandatory)
The course provides you with key information enabling you to get your Sensory Skills Professional Certification
Examination consists of 4 practical exams and a written exam (35 questions – pass rate of 80% required)
Successful students will be awarded 25 points towards the SCA Coffee Diploma