SCA Sensory Skills Professional
The aim of this course is to teach you to be a Sensory skills leader in a coffee business by raising your tasting skills to a professional level through the following learning areas:
Becoming a Sensory skills leader and gaining and in-depth knowledge of the scientific background.
Master the preparation protocol and understand of the methodology.
Able to set up a panel and Sensory facilities.
Learn where to apply Sensory: shelf life, NPD.
Personal tasting skills on: Taints, SCAA Cupping, Profiling and Quality identification.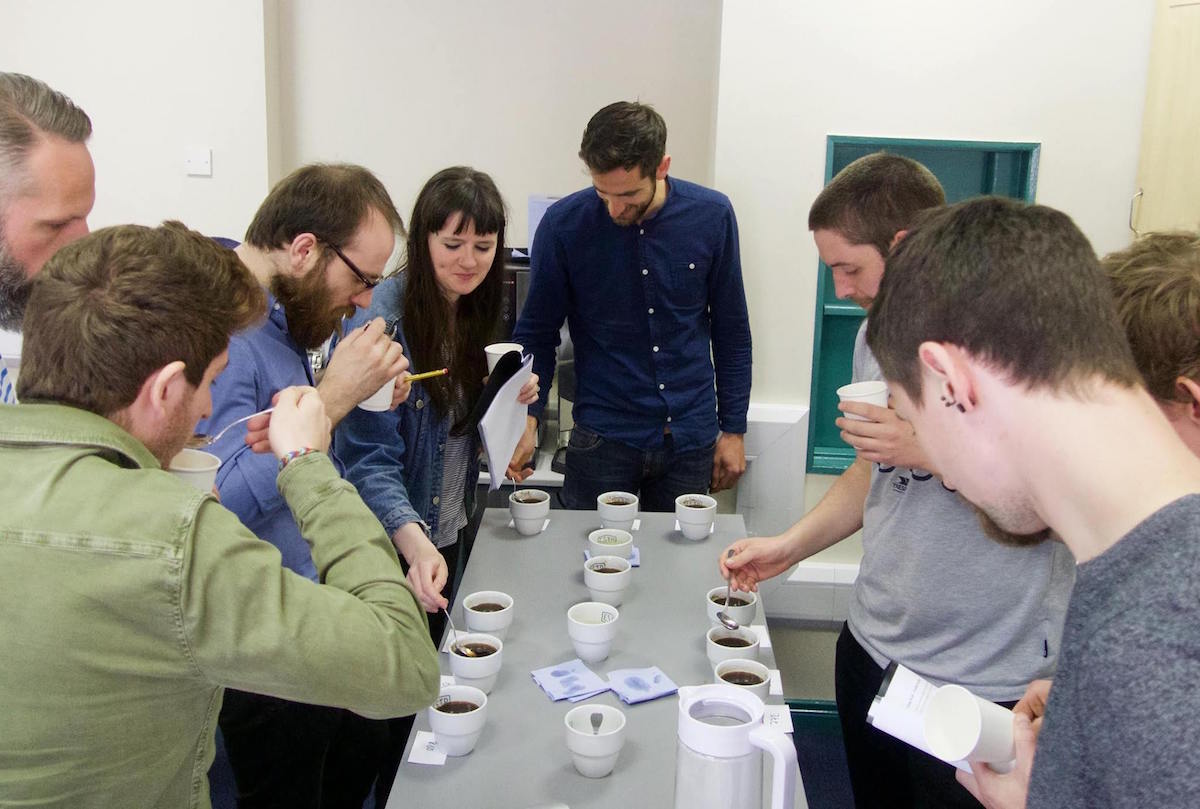 Prerequisites: Sensory Skills Intermediate is mandatory and Sensory Skills Foundation is recommended.
The course provides you with the key information enabling you to pass your Sensory Skills Professional certification
It is recommended that students have been working for a minimum of two years in a position with exposure to sensory skills before taking this module.