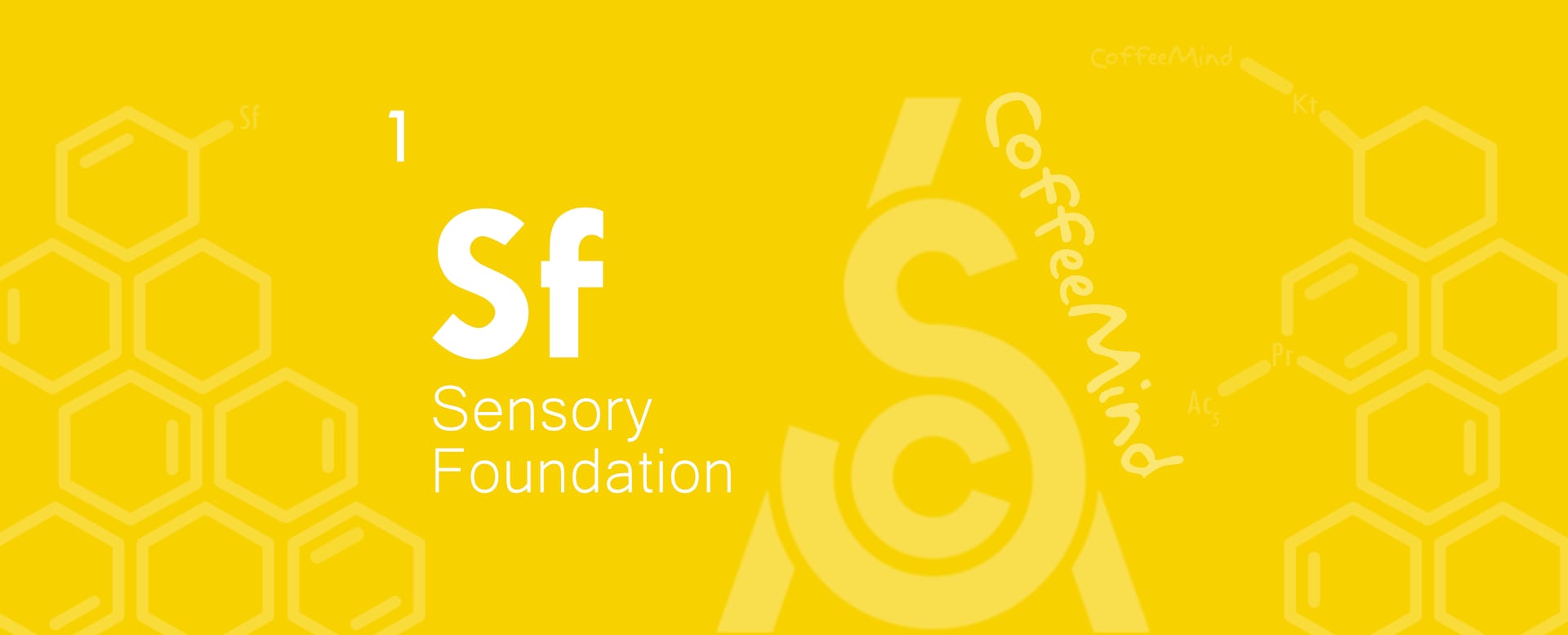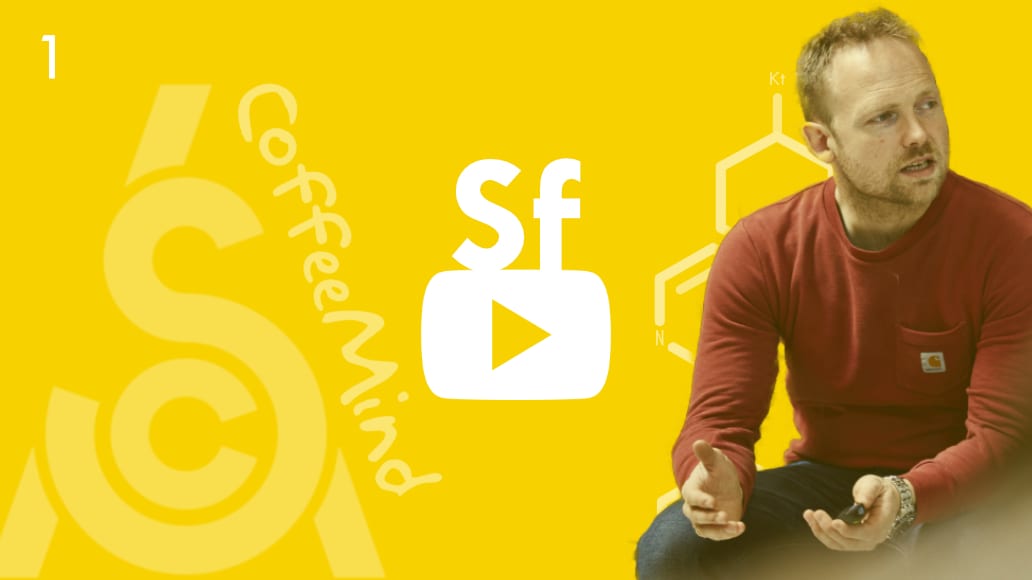 Spend a day exploring your senses
What?
At SCA Sensory Skills Foundation you spend a day exploring your senses to the maximum! We take you through a wide range of taste and smell experiences and the theoretical mechanisms underlying them. The aim is to give you a basic understanding of the most important principles in sensory physiology, psychology and methodology. On top of that, the course contains a few cupping sessions.
Why?
No matter where you work in the coffee industry, a basic understanding of sensory science is important, as we all work to ensure high quality and excellent taste of the coffee.
You should sign up for this course if you want to get a better understanding of how we taste and smell, and how we determine and talk about coffee flavour and quality.
How?
The course integrates interactive exercises and theory, allowing you to experience the theoretical concepts on your own palate. Various watery solutions, aromas and natural references are tasted and smelled to gain deeper understanding of what flavour truly is.
The day ends with a small exam consisting of a written and a practical part. The written exam is 25 multiple choice questions, and the practical exam tests whether you are able to detect the five basic tastes in water, detect the basic tastes in coffee, name the category of six Le Nez du Cafe aromas and know how to set up a cupping table.
When passing the exam you receive the Speciality Coffee Association (SCA) Sensory Skills Foundation Certificate.
Prerequisites & SCA Certificate
No experience required
The course provides you with key information enabling you to get your Sensory Skills Foundation Certification
Examination consists of 4 short practical exams and a written exam (15 questions – pass rate of 60% required)
Successful students will be awarded 5 points towards The SCA Coffee Diploma