SCA Sensory Skills Foundation
Learn the essential elements required within Sensory evaluation. Through practical and interactive methods, you will gain expertise within taste and learn how to apply it to the evaluation of speciality coffee through the following areas:
Introduction to identify speciality coffee qualities and how to implement them in your business.
Understand the importance of sensory in coffee and the cupping process
Learn about the physiology of sensory aspects; olfaction and gustation
Identify the different tastes and aromas that exist in coffee
Understand how to use and maintain the core equipment for coffee sensory analysis.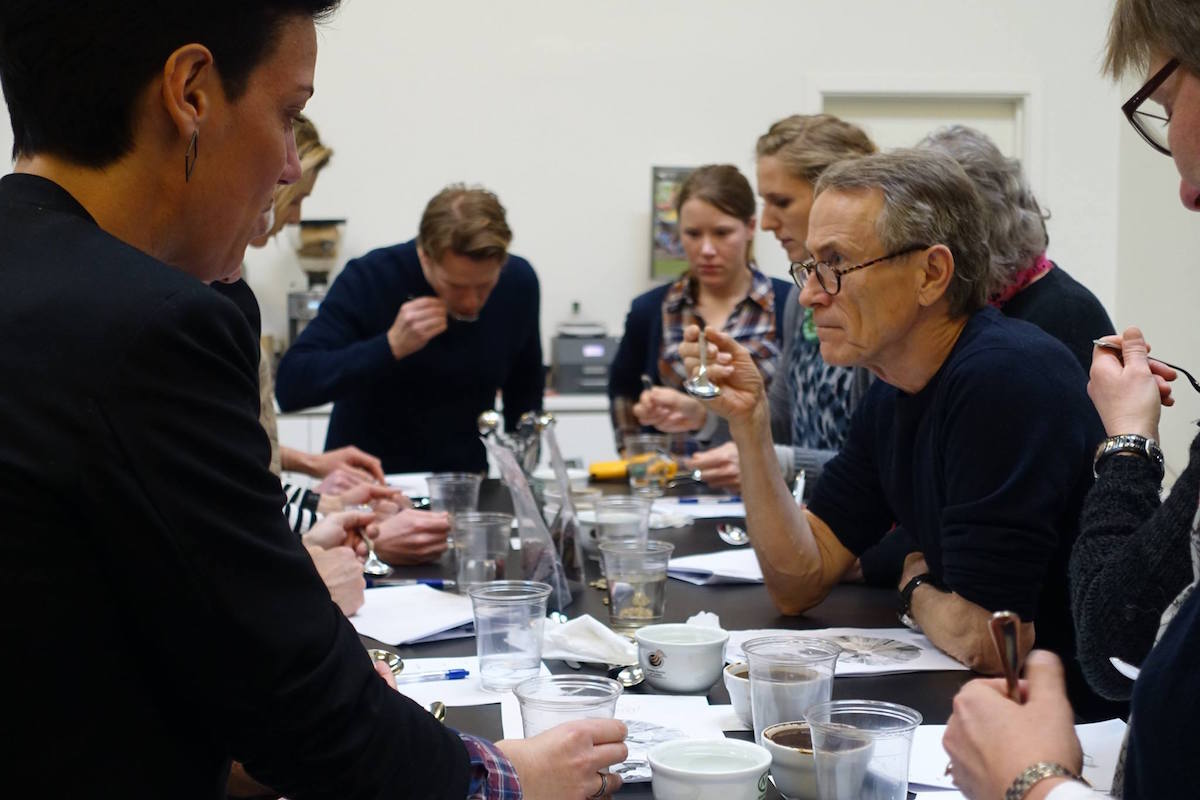 Prerequisites: No experience required.
All the key information will enable you to gain your SCA Sensory Foundation certification that consists of 4 short practical exams and a written exam (15 questions – pass rate of 60% required).
Your Sensory Education Continues
Once you have completed the SCA Sensory Foundation Course, The CoffeeMind Academy offer you the opportunity to take your coffee sensory training to a higher level with the 2-day SCA Sensory Intermediate Course.
The grand finale in your coffee sensory training is the 3-day Sensory Professional Course.