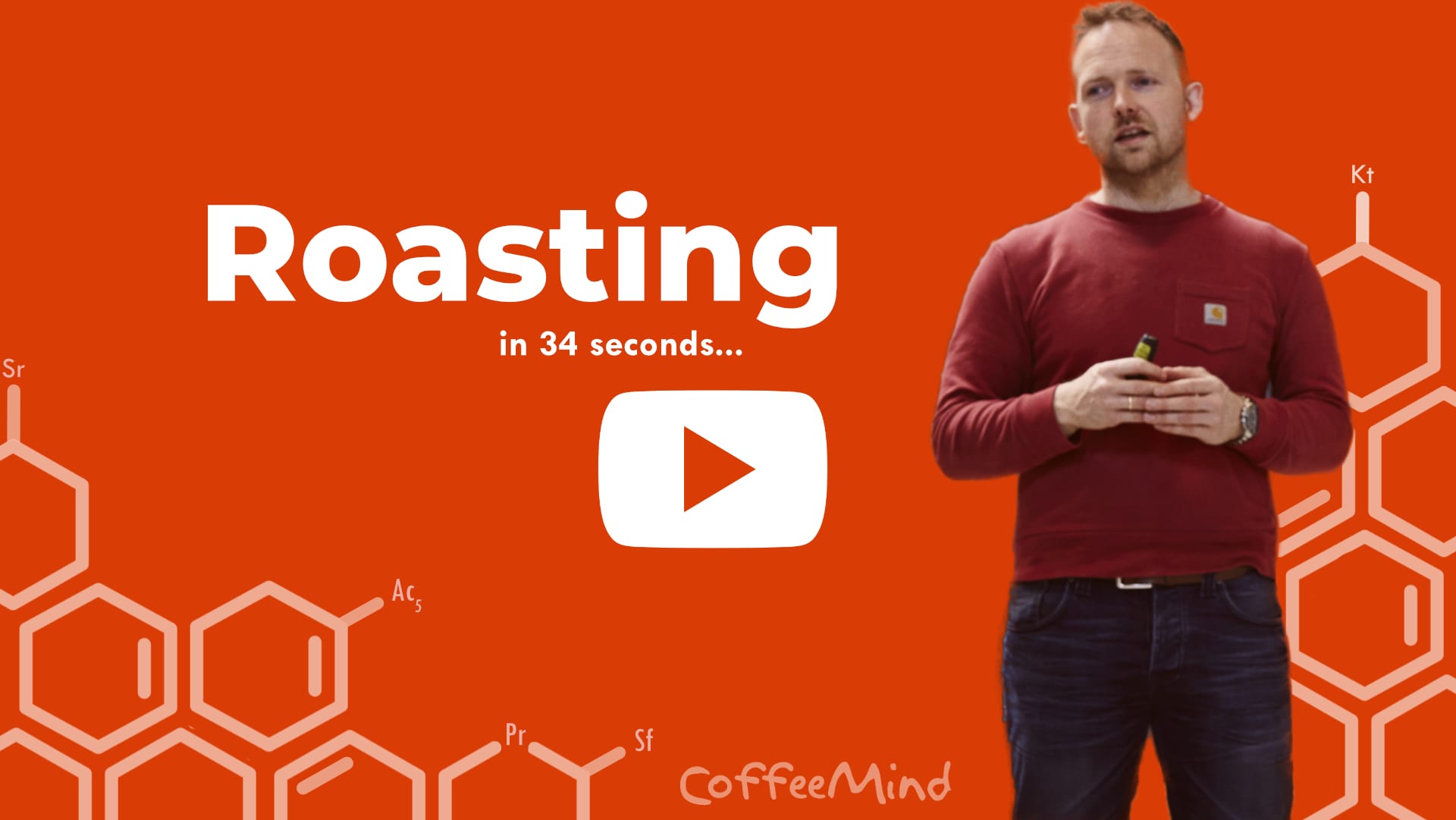 Select a date
to your preferred roasting course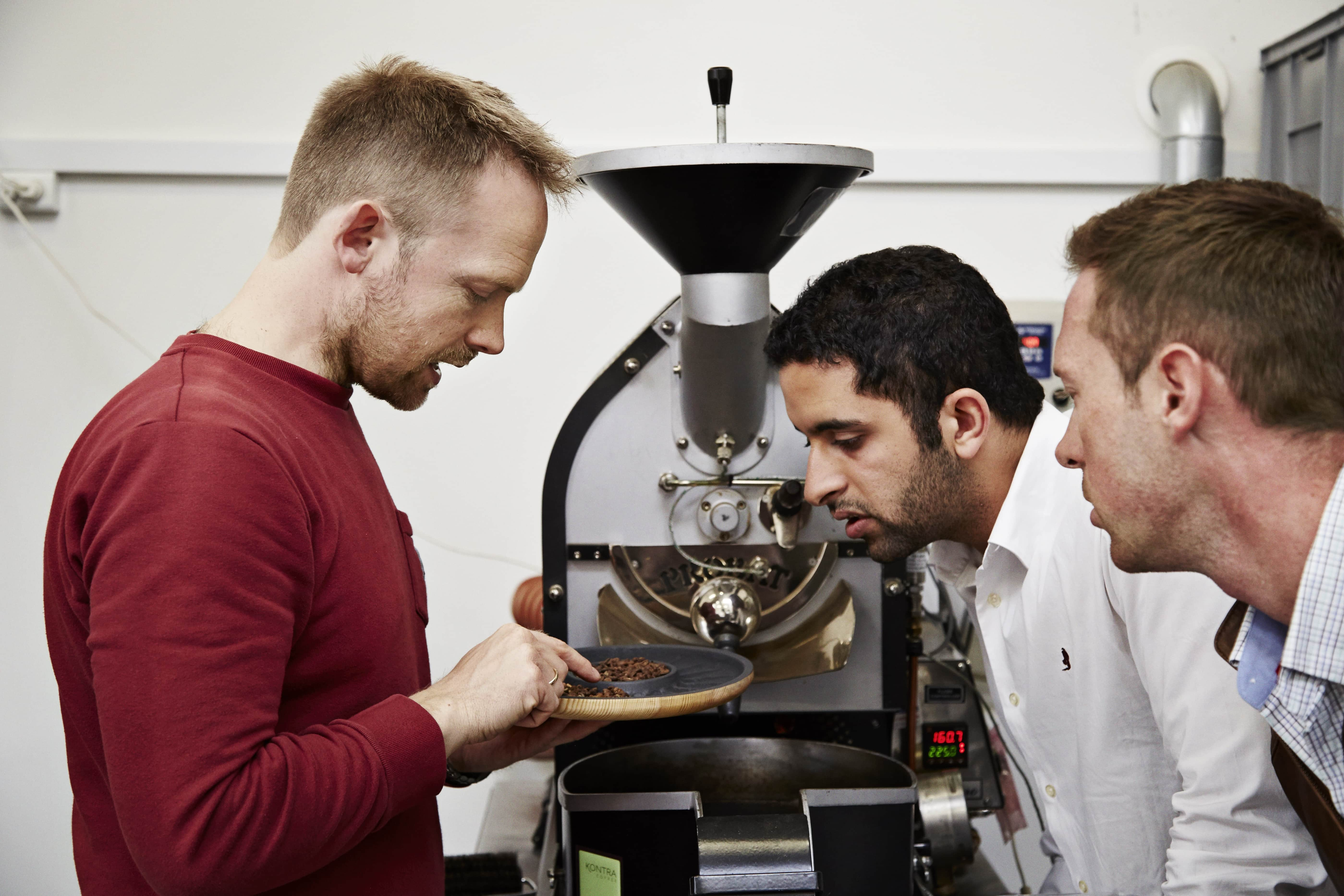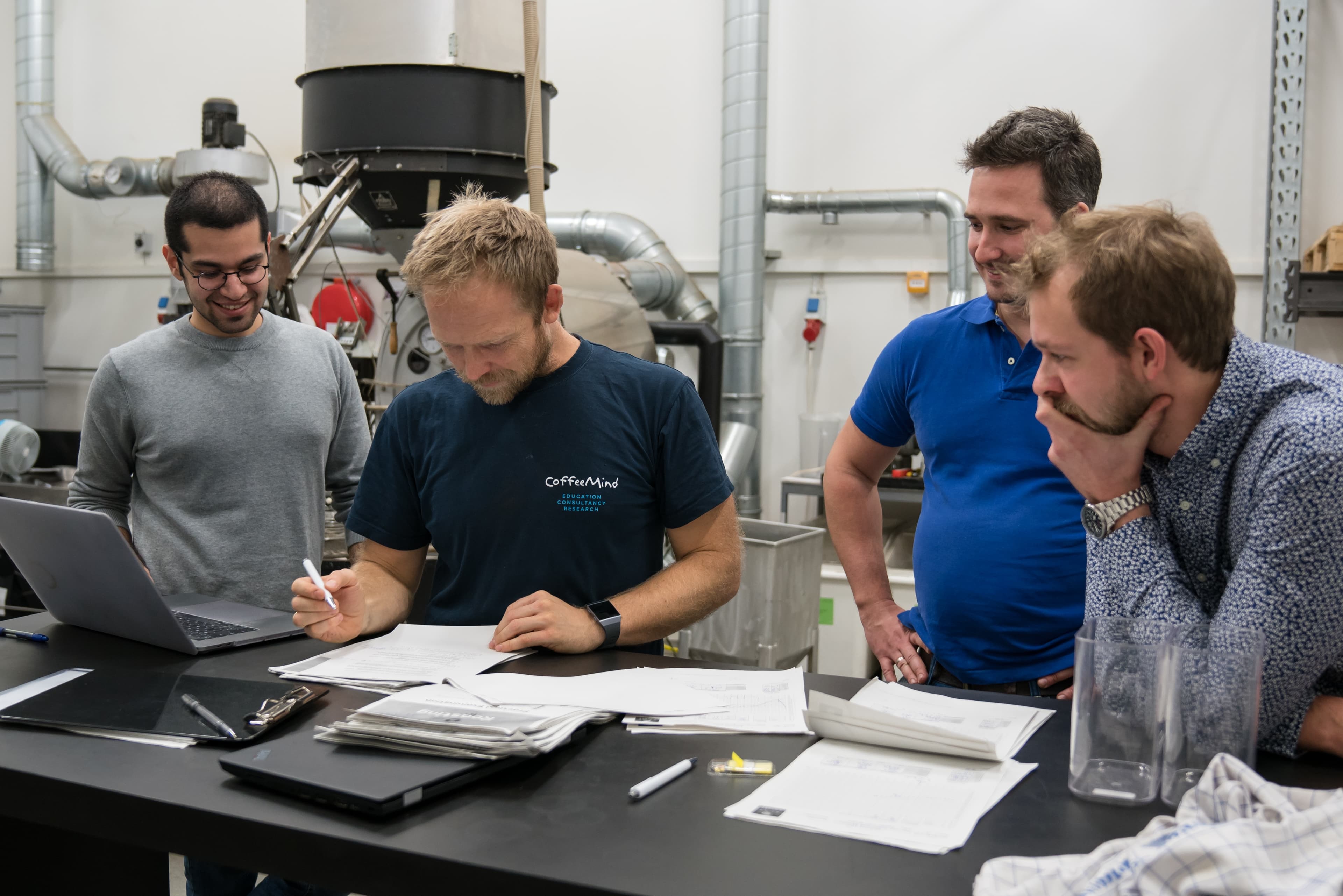 Roasting journey
We offer three Coffee Roasting courses. Kickstart your roasting career with Roasting Foundation and advance into Roasting Intermediate and Professional.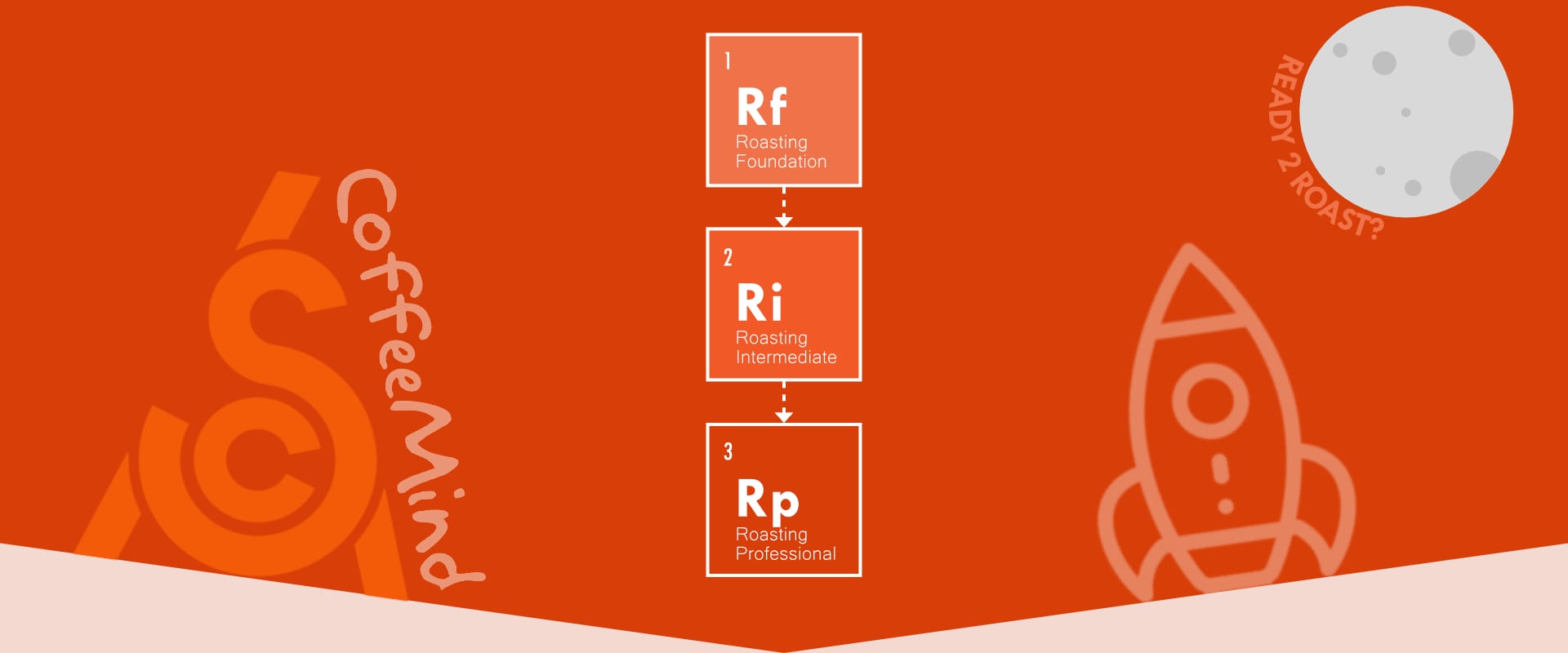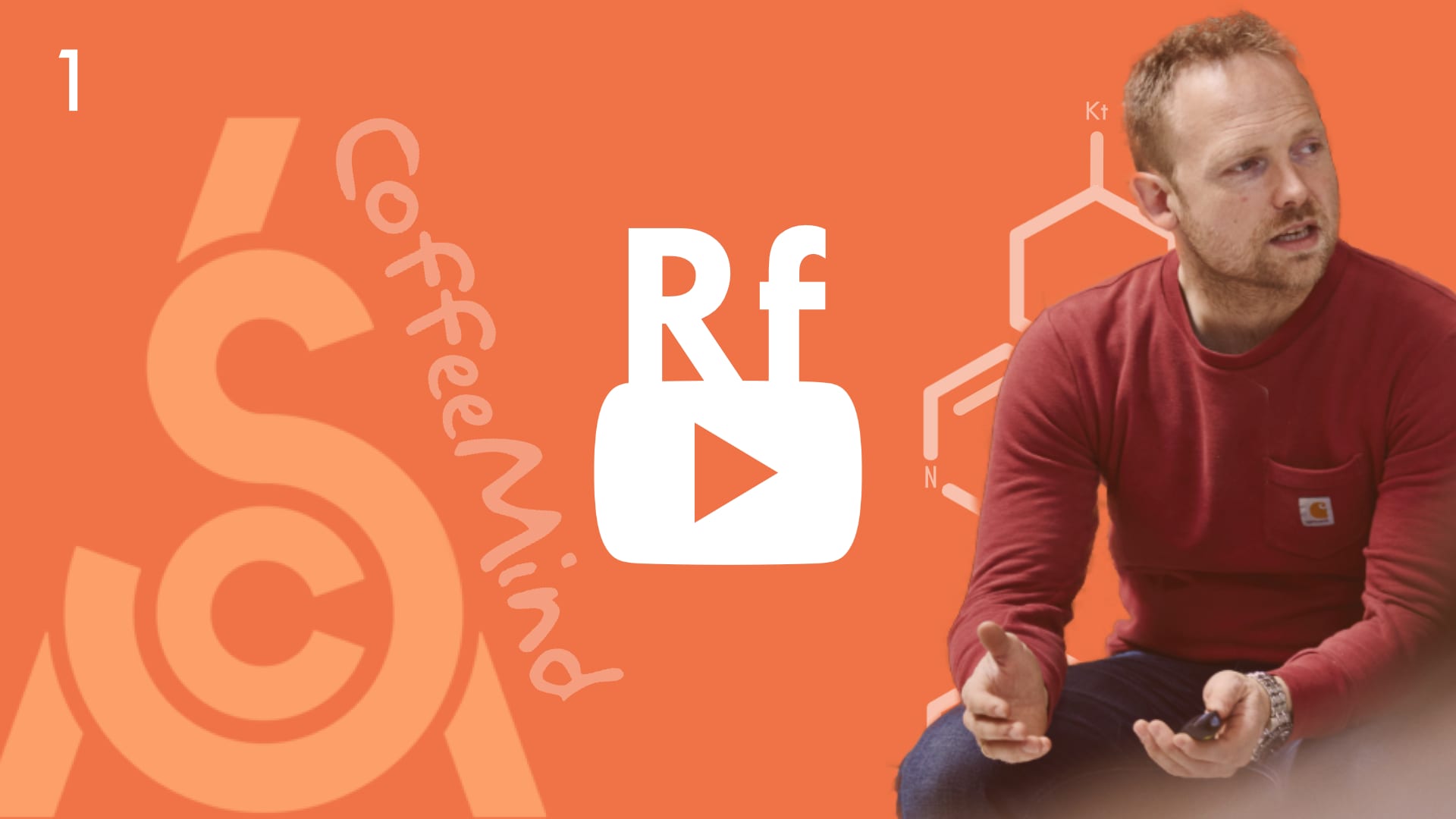 Roasting Foundation
Kickstart your roasting career | 1 day
You are taken through the most important fundamentals of the roasting process to understand what roasting is, and how you can control it. Whether you plan to roast professionally or as a hobby, the Foundation course covers what you need to know to get started. The course includes theoretical and hands-on practical aspects to maximize your learning.
Roasting Intermediate
Advance your knowledge and skills | 3 days
Our aim is to take your skills as a coffee roaster to the next level. It is assumed that you already have some experience in roasting, but wish to further your knowledge of the science behind roasting. You'll gain experience in how to control the process and produce consistently great products. We dive deeper into theoretical principles such as the mechanisms of heat transfer, how different roast profiles alter the physical structure of the bean and how to develop the flavour profile of the final brew.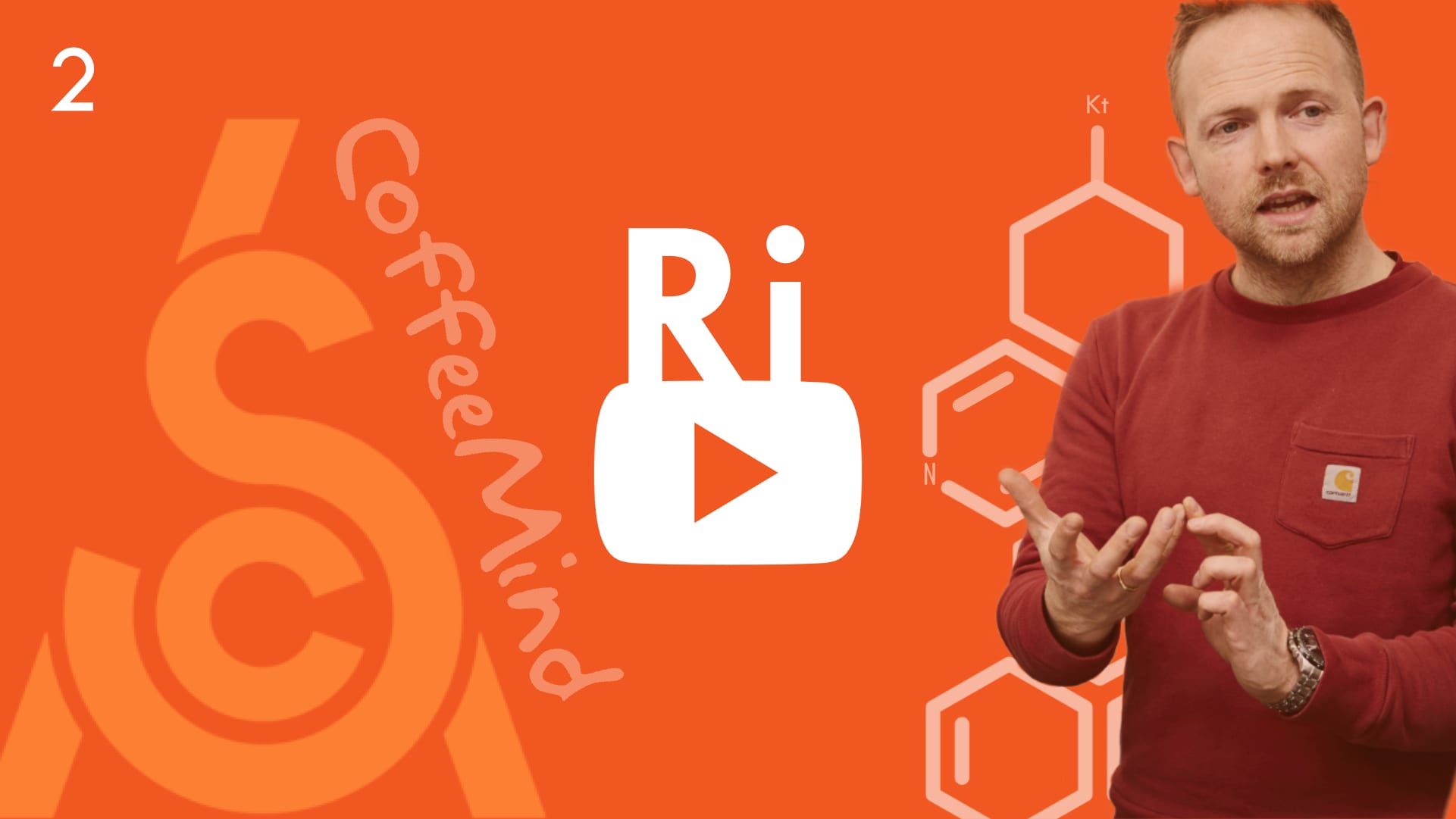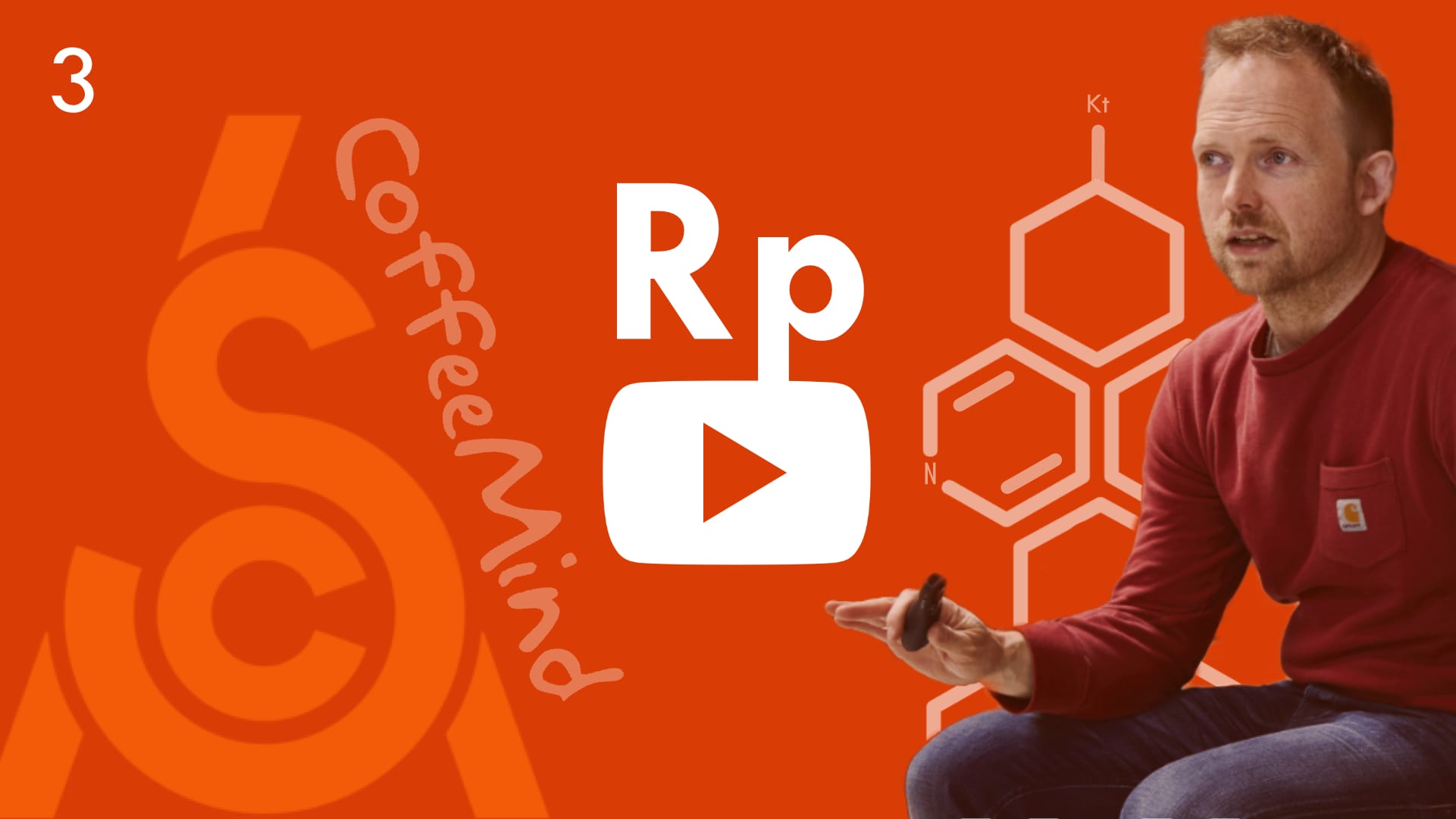 Roasting Professional
Become a Roast Leader | 4 days
We take your knowledge and skills of the roasting process to the highest level. It's a 4-days course with two full days of roasting and additional theoretical learnings. We'll dive into chemistry, product development, and business organization. Our focus is on gaining full control over the roasting machine and the most important parameters of process control.
By completing the course you will have the knowledge and experience to have a structured approach when roasting, and learn universal principles that allow you to design your desired roast profile on any machine!