SCA Coffee Roasting Foundation 9. March 2021
March 9, 2021 @ 10:00 am

-

4:00 pm

CET

€400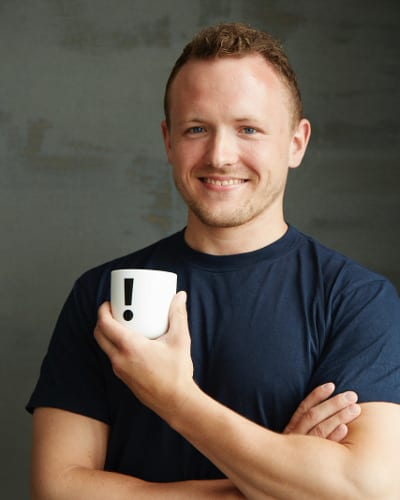 Master degree in Food Innovation and Health
My studies in Food Innovation and Health allowed me to gain holistic knowledge and competences in the various steps of food product development. This involves food and aroma chemistry, product design, innovation, sensory profiling, consumer testing and much more. During my time as a student I assisted Ida Steen in sensory training and profiling. The many great experiences led to a growing interest in the speciality coffee industry. This inspired me to conduct research projects about coffee, and finally to write my Master's thesis on the effect of roast profile modulations on the sensory perception of 'body' in the coffee brew.
The coffee industry became the perfect platform for me to apply my knowledge. I specialize in sensory testing of roast profile modulations, in which I can utilize my academic knowledge for a practical purpose that highly motivates me. One of my key functions in CoffeeMind is to conduct research with a high standard of scientific principles.
Experience in both roasting and sensory evaluation allows me to empower professionals who seek to improve their experimental approach in developing new roast profiles. The goal of my consultation is to assist individuals in self-development, and not merely presenting the solution. I believe a much higher impact is achieved by providing tools that allow for increased independence and consistency in the approach to roasting and sensory evaluation.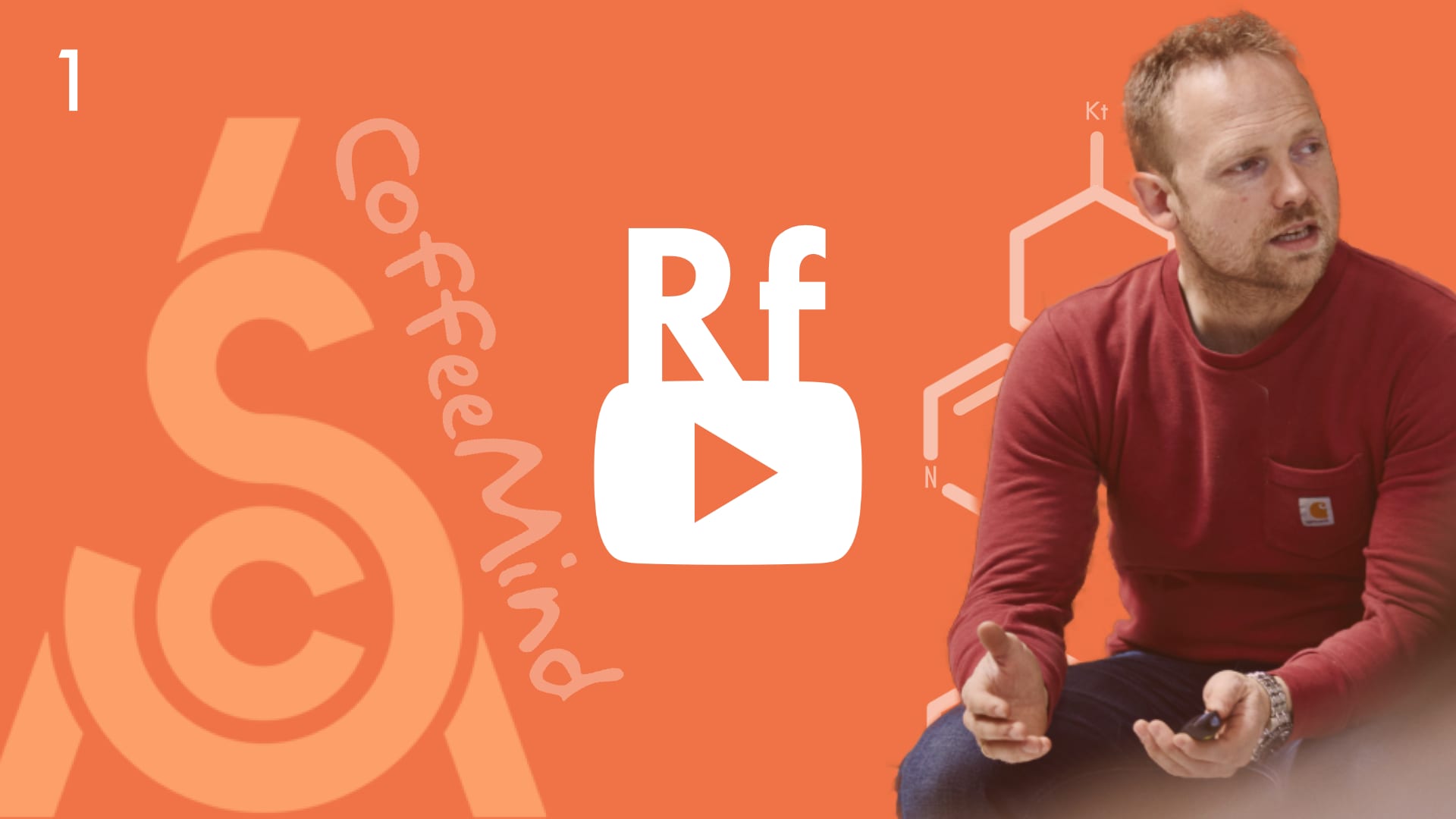 Kickstart your roasting career
What?
On the SCA Roasting Foundation you are taken through the most important fundamentals of the roasting process to understand what roasting is, and how you can control it. Whether you plan to roast professionally or as a hobby, the Foundation course covers what you need to know to get started. The course includes theoretical and hands-on practical aspects to maximize your learning.
Why?
Starting something new always includes hours of trial and error. By completing this course you will have a much better understanding of how to approach the roasting machine, and how the basic modulations lead to different flavour profiles. You will understand the basics of how the machine works which enables you to troubleshoot and solve problems that may arise. Lastly, through hands on experience and access to a variety of roast machine technologies on the course you will improve your confidence when approaching any other roaster.
How?
The course is split into three main parts. First, the theoretical introduction to roasting and roast logging. You will learn about the process from green to roasted beans, types of heat transfer and burner technologies. On the second day you'll get hands on experience on a coffee roaster. You get the opportunity to roast on our 1kg sample roasters, taste the effect of varied roast degree, and see how the daily operation functions in a larger roastery at Kontra Coffee. Finally, to get your SCA Roasting Foundation certificate you will go through an exam to prove your newly gained skills and knowledge.
Prerequisites & SCA Certificate
No experience required
The course provides you with key information enabling you to get your Roasting Foundation Certification
Examination consists of 3 short practical exams and a written exam (15 questions – pass rate of 60% required)
Successful students will be awarded 5 points towards the SCA Coffee Diploma