Karam Coffee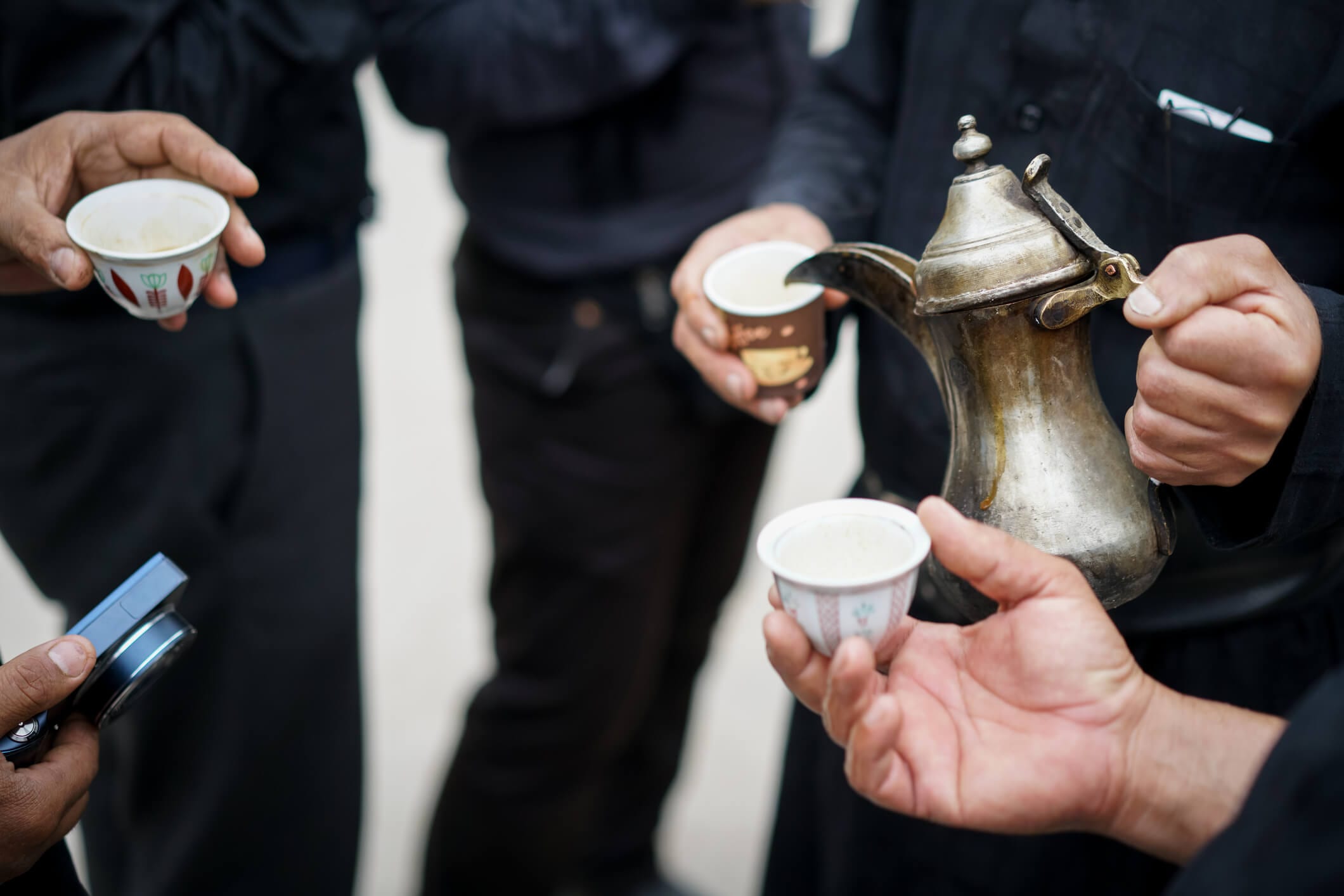 At Karam, they love, live and breath coffee. They source it, roast it, grind it, blend it, brew it and share it with pride, passion, and joy.
Karam Coffee place great value on education with the belief that a well-educated populace will foster a more sustainable society.
We take great pride in working closely together to create the space for exploring coffee from a scientific and practical point of view.