Coffee Proficiency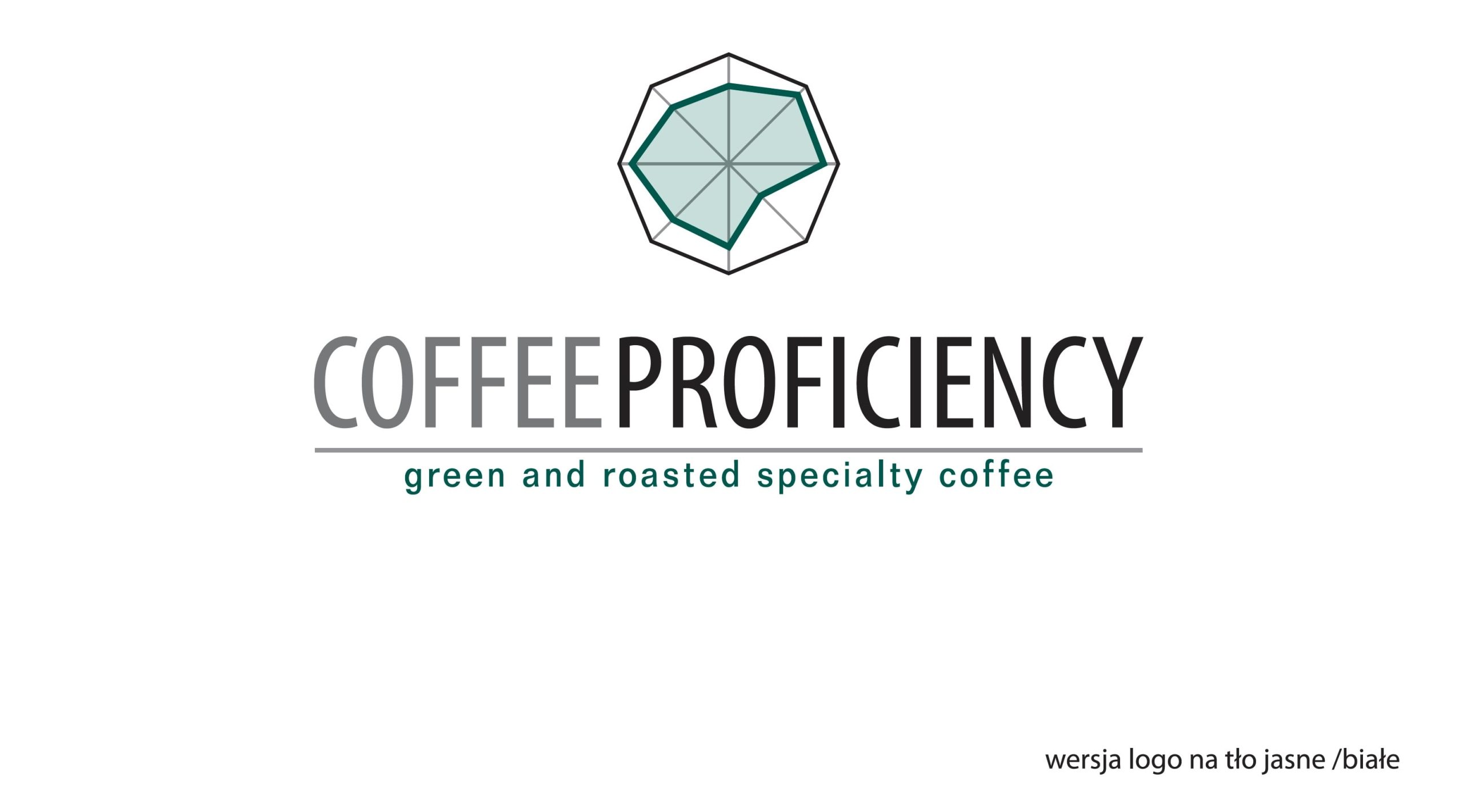 Coffee Proficiency – we are the company which produces coffee specialty, that is, the coffee of the best possible quality, without compromises. We produce and sell coffee of which we know everything and for which we take full responsibility. Why? Since we treat it with the greatest professionalism and involvement, and our priority is always flavour.
Our best coffees come from direct trade, which means that we import them directly from carefully selected plantations. When the beans reach Kraków, we roast them in our laboratory accordingly to the profile adapted to their individual characteristics. The quality is constantly controlled by our team of experienced sensorists. Such control is possible mainly owing to constantly improved process of quality provision.
We have very aware attitude to the coffee market, that is why, we eagerly share our experience with others. We actively support coffee arena not only in Poland but also abroad. We are invited to coffee events all around the world, we attend them as judges and trainers. We organise workshops and trainings for baristas whom we teach professional work with coffee.
Passion, knowledge and skills are indispensable for us in coffee production. We do all we can to make our coffee an exceptionable, tasty and aromatic adventure. Of the highest quality.